AURORA HARDWARE AND LOCKSMITH is a highly recommended hardware store in Brooklyn and surrounding areas.
Visit us for quality goods and professional services for your project.
Wide Range of Products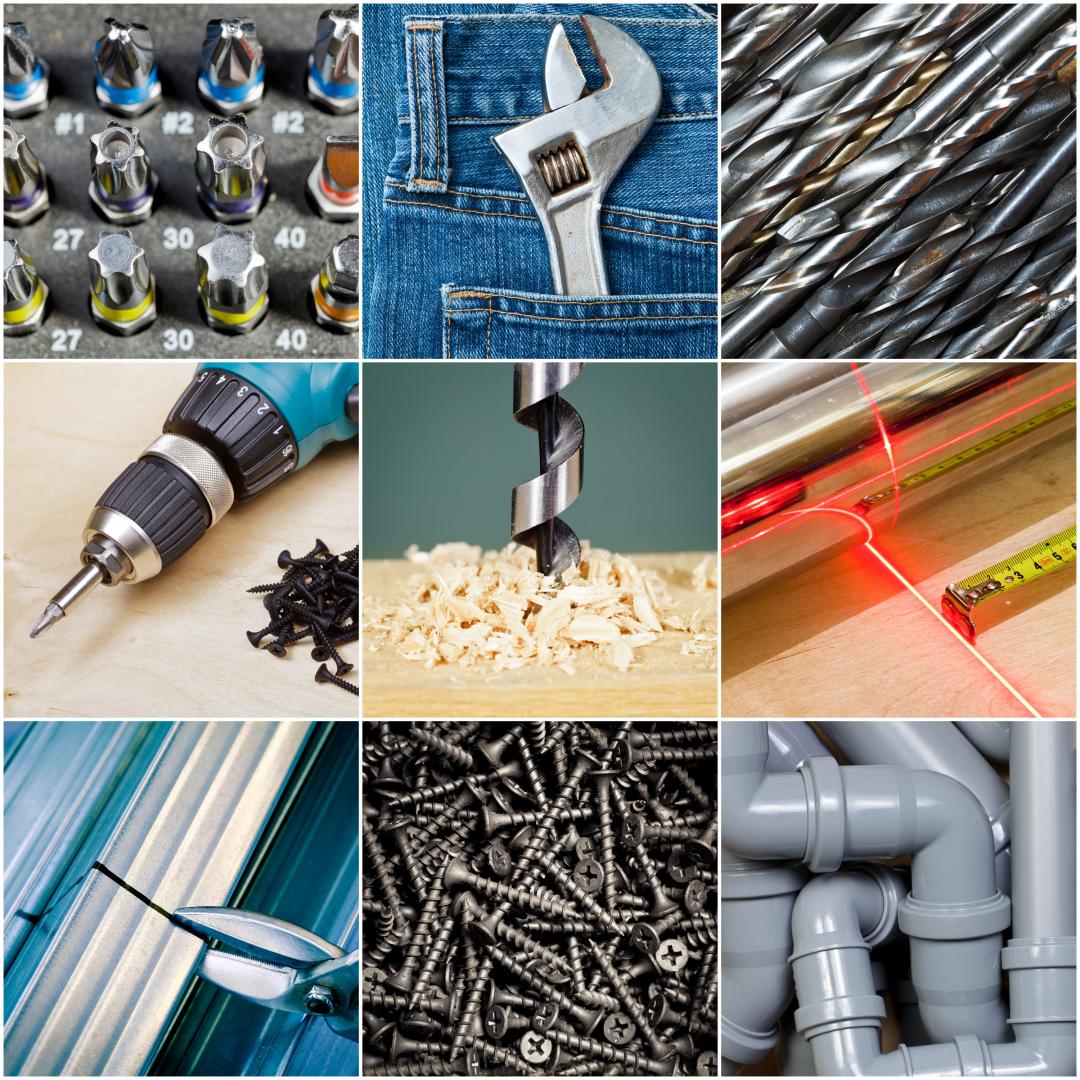 We stock a wide range of hardware products, including hand tools, power tools, fans, flashlights, electrical and plumbing supplies, locks, janitorial and cleaning supplies, garbage bags, fasteners and picture hangers, ladders, lubricants, abrasives, adhesives, building supplies, cordage (rope, twine etc.) paint, paint brushes, heavy ice melt for winter such as rock salt, nitrogen, plus pet friendly and environmentally friendly melting solutions. We also house a lighting center with fixtures and many types of lighting solutions including LED and energy saving bulbs. You can shop for garden supplies as well in our store. Stop by AURORA HARDWARE AND LOCKSMITH today.
All The Hardware Goods You Need Under One Roof
Quality Services
At AURORA HARDWARE AND LOCKSMITH we offer expert handyman and repair services as well as locksmith solutions to residential and commercial clients.
We specialize in key fabrication, cutting and duplication as well as in the installation of electronic locks, safes and vaults, doors and gates, video surveillance and intercoms, door closers and access controls.
Get in touch with us for reliable and efficient services delivered on time and at competitive prices.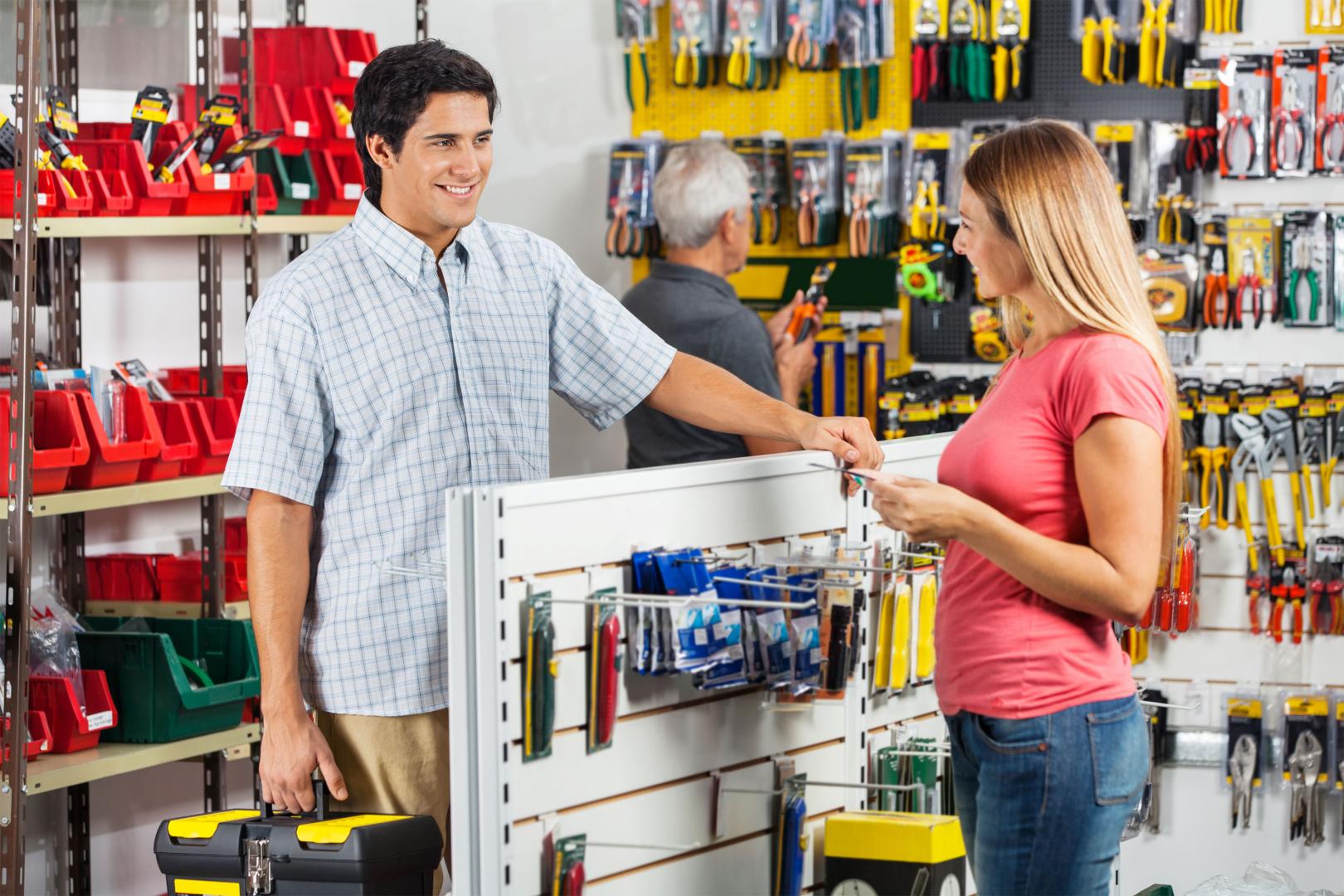 Expert Locksmith At Your Service
Years of experience
Quality products
Professional team
Impeccable services
Great prices
Customer-oriented
We stock all the hardware goods you need.